2022 Stock Market Challenge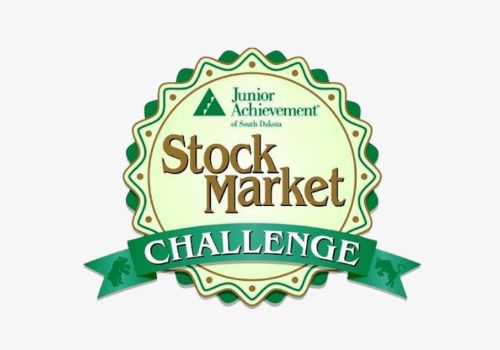 JA Invest for Your Future will provide high school students an opportunity to learn about investing, savings, retirement, time value of money, and how the stock market works.
Join us for the 2022 Stock Market Challenge as we return to the Sioux Falls convention center

When: Wednesday, April 27, 2022
Where: Sioux Falls Convention Center
Time: 6:00 PM CST
A unique & high-energy event that brings together professionals for a night of fun and friendly competition.

Your team sponsorship will provide high school students with JA programming focused on the importance of savings and investing, encouraging them to participate in a similar event during the Spring Semester.
Need More Information?
For more information about this event, please contact
Jamie Lennon