2021 Aberdeen Bowl-a-Thon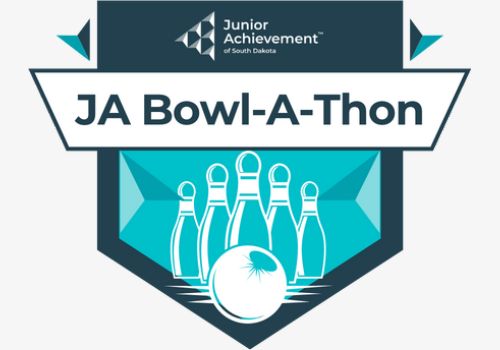 Bowling, Pizza, Cookies & FUN!
Event Completed!

When: Monday, December 06, 2021
Where: Village Bowl
Time: 3:30 PM CST
JA Bowl-A-Thons provide an opportunity for companies and groups to have a staff-outing, build camaraderie, and network with other companies during a fun day in support of JA! in the Aberdeen area.

A team is made up of (5) bowlers and the total team fee is $375 ($75 per person). Participants can either get sponsored by their company or organization, pay the event fee themselves, or fundraise through family, friends, colleagues, and the community.


2-hours of Bowling, T-shirt & FUN!
Need More Information?
For more information about this event, please
contact us!